Oh dear, an eyelash accident can happen quickly: It's often enough to curl your freshly mascaraed lashes with an eyelash curler - even though you know exactly that you're not supposed to do that! And then a few lashes are broken off or even completely stuck in the eyelash curler. How annoying! Of course, in an emergency, you can quickly fix the problem with fake lashes, but of course you have to ask yourself: will my lashes ever grow back properly? The good news is: Yes! Just like head hair, eyelashes will grow back. An eyelash that has been pulled out or fallen out will then go through the natural growth cycle again and will have grown back completely after three to four months. To further accelerate this process and boost your eyelash growth, be sure to follow these tips!
This will make your eyelashes grow back faster!
We'll give you valuable tips and tricks on how to boost your eyelash growth:
Massage your eyelids!
To stimulate eyelash growth, gently massage your eyelids regularly. This promotes blood circulation to the hair follicles and thus ensures an improved nutrient supply. We recommend rubbing a little coconut oil into your fingers and massaging it into your eyelids with your fingertips in a circular motion. For especially long eyelashes you should repeat this ritual twice a day for five minutes each time. And do this for several months.
Healthy diet
Just like our main hair, eyelashes need important nutrients to grow. Vitamins A, B, C and E are particularly important for the growth of the hairs. Also proteins and the minerals magnesium, selenium, zinc, iron and copper. These foods are balm for eyelash growth:
Grapefruit
Mango
Avocado
Spinach
Broccoli
Cabbage
Nuts
Beans
Olive oil
Coconut oil
Sesame oil
Castor oil
Heard of it? Castor oil is considered the secret weapon when it comes to eyelash growth. It is not called "the natural eyelash serum" without reason. Castor oil namely nourishes the eyelashes and stimulates the hair follicles at the same time. It makes the eyelashes look voluminous and shiny. Castor oil also helps fight microorganisms that negatively affect eyelash growth.
Green tea
Green tea is not only healthy when you drink it. It is also very good for promoting eyelash growth because it is rich in flavonoids and tannins. They stimulate natural hair growth and ensure strong and thick eyelashes. How it works: Simply brew a cup of green tea and then let it cool down again. Then dip a cotton swab into the cool tea and wet the lashes thoroughly from root to tip. Leave it to work for at least 15 minutes. Then rinse the eye with cold water. Repeat the procedure twice a day for about three months. But be careful: The tea should never get into the eyes.
Brush eyelashes!
Not only the hair on our head needs to be brushed, but also our eyelashes should ideally be combed daily with a special eyelash brush. This reliably removes the dirt and dust that inevitably builds up between the lashes and clogs the base - in the worst case, it can even cause inflammation. This extra care unit also stimulates blood circulation and thus has a similar effect to an eyelid massage!
Eyelashes need the right care!
It's part of our daily routine to apply mascara to our eyelashes. But unfortunately, we all too often forget to care for them. Yet it is very important for the healthy growth of the eyelashes. Several layers of mascara and the evening make-up removal ritual usually put a lot of stress on the lash line. The result: the lashes break off more quickly and can even fall out. For this reason, you should not rub your eyelashes and eyes too hard when removing make-up. This is bad for the lashes, but also for your skin around the eyes. It is much better to use a cotton pad and gently stroke in one direction only. It is also important to use mild and gentle products with natural ingredients to remove make-up. Afterwards, we recommend using the Lazru eyelash serum.
Lazru - Regrow your lashes with this serum!
If you want to boost the growth of your eyelashes and Eyebrows, Lazru's highly effective serum is the right choice! It'll get your lash and brow growth back on track without the use of hormones or harmful ingredients. With a power boost of over 50 valuable ingredients that are perfectly coordinated, the sensitive hair roots in the eye area are optimally stimulated. And more effectively than any other eyelash serum on the market. This is ensured by precious oils of real lavender, Japanese cordwood, juniper or ginger. Lazru works wonders! It takes an average of three months to achieve the optimal result. Artificial lashes or an expensive Eyelash extension are simply no longer necessary with regular use of Lazru, because the eye look is perfect!
How to use Lazru!
Shake the bottle well before first use. Then apply the serum once or twice a day. Simply apply a small amount evenly and gently to the roots of the eyelashes or Eyebrows towards the tips. The serum should be stored at room temperature out of the reach of children. 
Questions and answers
How long does it take for eyelashes to grow back?
As a rule, the growth phase lasts about 12 to 16 weeks. 
Is it normal to lose eyelashes every day?
Yes, absolutely. Eyelashes are constantly renewing themselves. Every day, 3-6 eyelashes fall out as part of their natural life cycle.
Are there any side effects when using Lazru Eyelash Serum?
No. Lazru has been dermatologically tested. There are no known side effects, as Lazru relies mainly on natural active ingredients.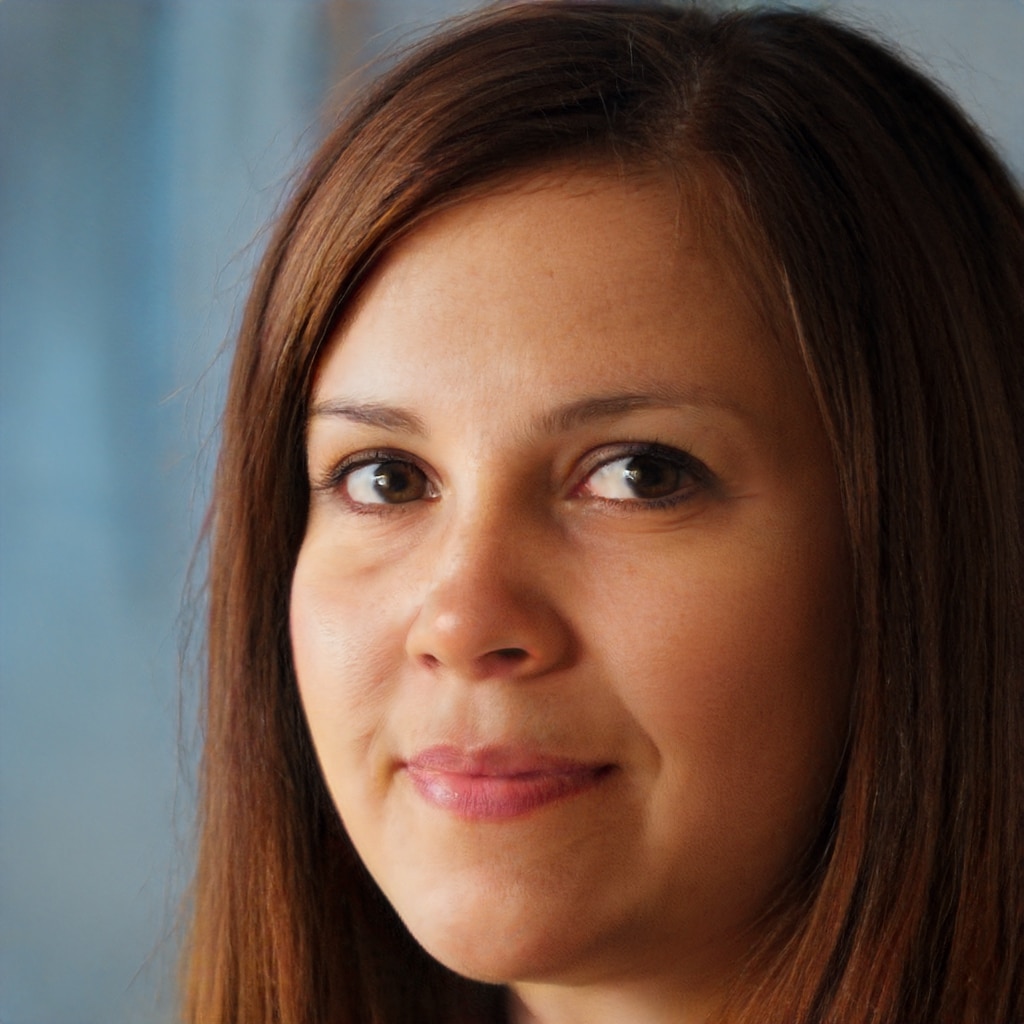 As a content specialist, I have been dealing with all kinds of hair-related knowledge for years. At Lazru, I can deepen my focus and provide you with the information you need to effectively grow your eyelashes and Eyebrows.