Eyelash Serum & Eyebrow Serum
---
Eyelash & eyebrow growth - without hormones.

---
Eyelash Growth &
Eyebrow Growth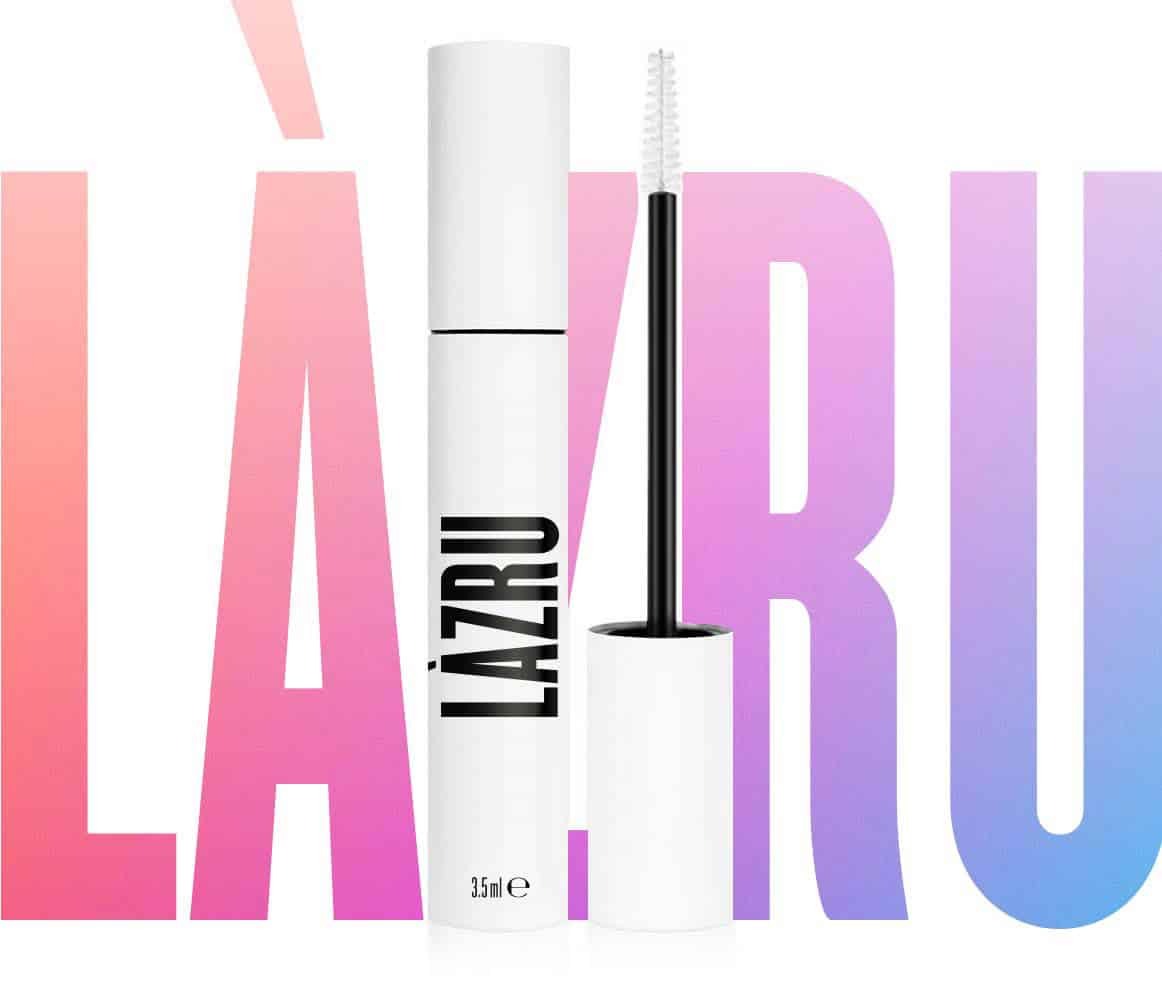 The Eyelash & Eyebrow Serum without hormones.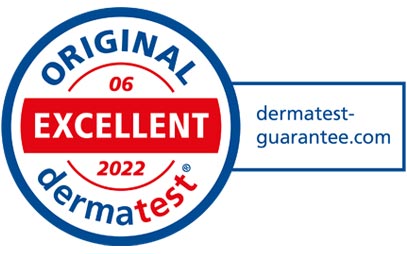 Rated with the highest grade by Dermatest in Germany in the dermatological test.
Eyelash Serum Test
®2023 Top 10 | ARBUTI – Lazru – Test Winner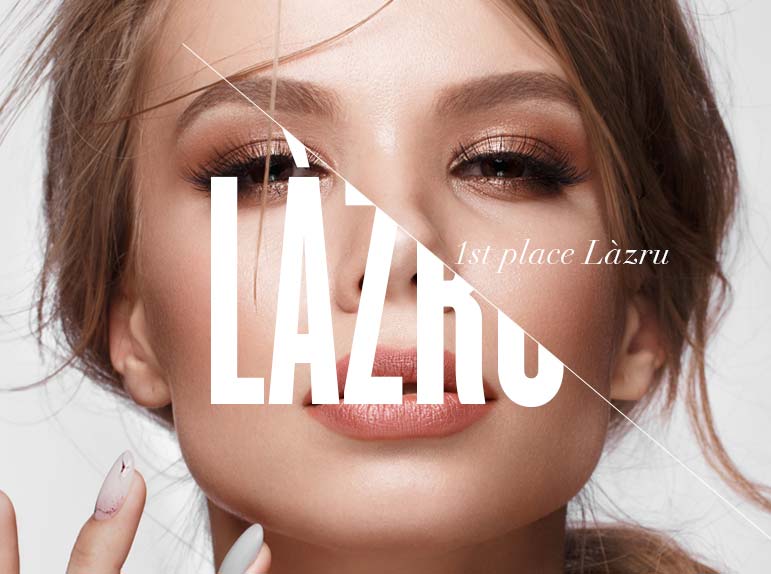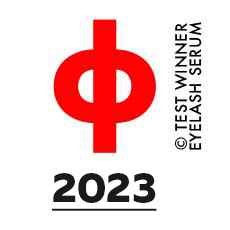 In the Arbuti celebrity salon, which has attracted attention from stars such as Rihanna and many others, Lazru once again took first place in the eyelash and eyebrow serum test in 2023.
Lazru experience
Beauty Grows Here!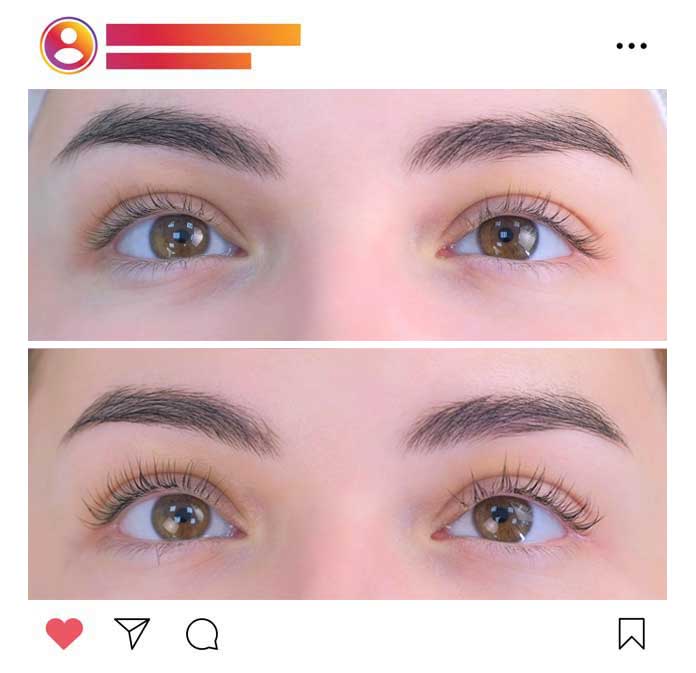 Lazru: Recommended worldwide.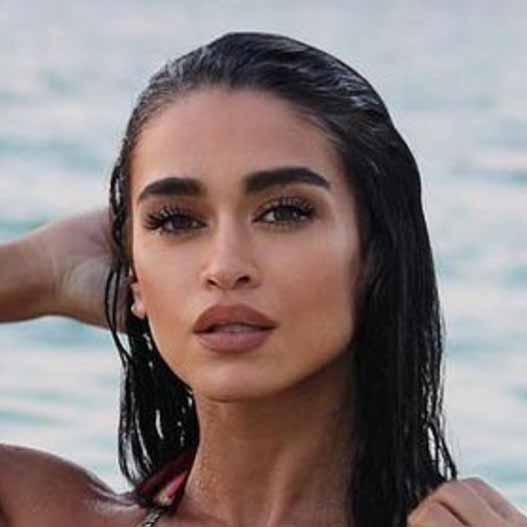 Valeria Ammirato
IFBB Pro World Champion
"Strong Eyelash Serum"
"I was, as I'm sure everyone is, a little sceptical about the effect. I am happy to have discovered this serum. Thank you!"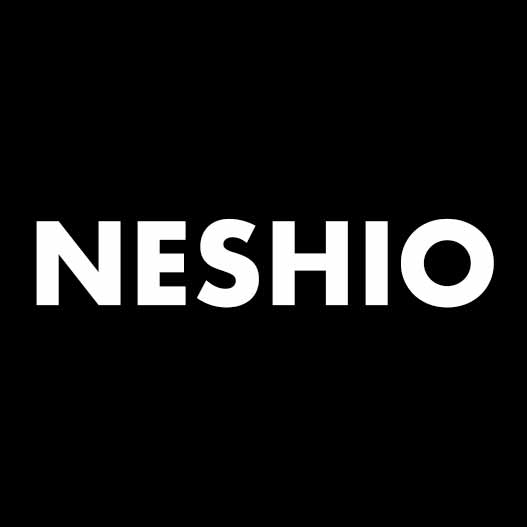 NESHIO
Beauty & Healthy
"A power product"
"A power serum, for eyebrows & eyelash growth. Lazru is one of our artists' beauty must-haves. "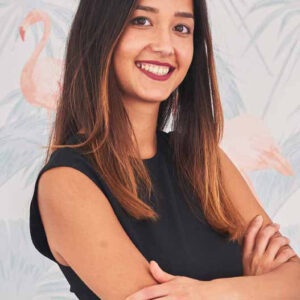 Ebru Mercanoglu
Celebrity Stylist / ARBUTI Salon
"Best Eyelash Serum!"
"The results are really impressive! Lazru is the only eyelash and eyebrow serum I recommend to my clients."
---
Dermatest
Gerrit Schlippe, MD Specialist in Dermatology, Venereology
Dr. med. Werner Voss Specialist in dermatology, venereology, allergology, phlebology and environmental medicine
"....The product passed the dermatological tests carried out by me under the supervision of a specialist doctor with "very good"....
---
Eyelash Growth &
Eyebrow Growth
Order online.
Delivery time: 3-4 days
Lazru Powerboost without hormones!
Lazru is 100% free from prostaglandin, formaldehyde, phthalates, sulphates, parabens, silicones and mineral oils to be safe and skin friendly.
Natural active ingredients for impressive Eyelash and Eyebrow Growth
Our serum strengthens your lashes and eyebrows with the combined power of nature and proven science. We've created a unique blend of 67 all-natural ingredients carefully selected to nourish and strengthen your weak hair roots around the eyes.
From the revitalising effects of caffeine to the invigorating clove flower extract and the nourishing power of ginseng root extract, every ingredient in our serum plays a crucial role. Exotic ingredients like Black Pepper Oil and Propolis Extract work together to promote the natural balance of your hair follicles.
The formula is complemented by unique elements such as Horsetail Extract and Hyaluronic Acid, which moisturise and help maintain the flexibility and resilience of your eyelashes and eyebrows. At the same time, the included Hydrolysed Collagen helps to strengthen and protect the eyelash and eyebrow structure.
A special feature of our serum is the natural, patented formulas Procapil and Anagain. Procapil combines apigenin, oleanolic acid and a special peptide that supports eyelashes and eyebrows growth. Anagain is based on pea shoot extract, a powerful natural ingredient that promotes eyelashes and eyebrows growth. Both formulas have shown their effectiveness in eyelash and eyebrow growth in clinical studies.
Experience the effect of our nourishing and strengthening serum for yourself and discover the natural potential of your eyelashes and eyebrows.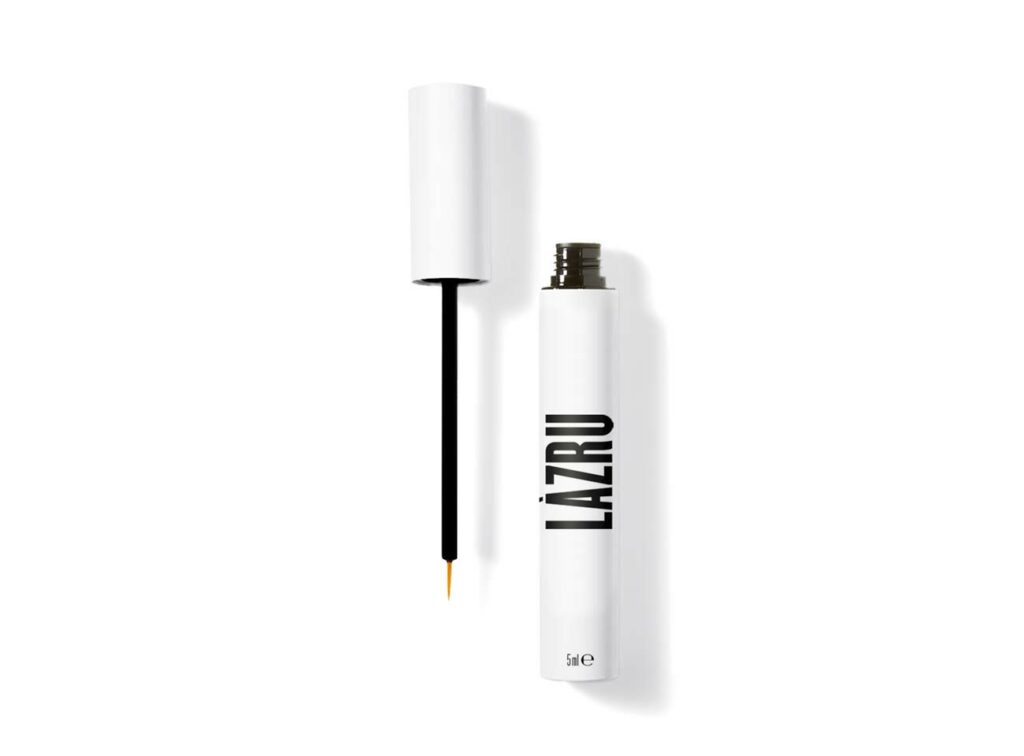 Innovative manufacturing methods for targeted care for weak Eyelashes and thin Eyebrows
Fermentation and liposomal production technique: Our serum features innovative manufacturing methods such as fermentation and liposomal technology, which specifically target the care and promotion of the growth of eyelashes and eyebrows.
Fermentation transforms the ingredients into smaller, more absorbable molecules that are more easily absorbed by the hair follicles. This maximises their effectiveness and improves bioavailability.
The liposomal manufacturing technique uses tiny, spherical liposomes as transport capsules to deliver the active ingredients specifically to the hair roots. There, targeted care and intensive treatment of the eyelashes and eyebrows is made possible, where it is needed most.
Compared to conventional products that rely on conventional manufacturing methods, we use innovative processes that effectively care for and promote the natural growth of eyelashes and eyebrows.
Order Serum.
Order our Serum now.
Delivery time: 3-4 days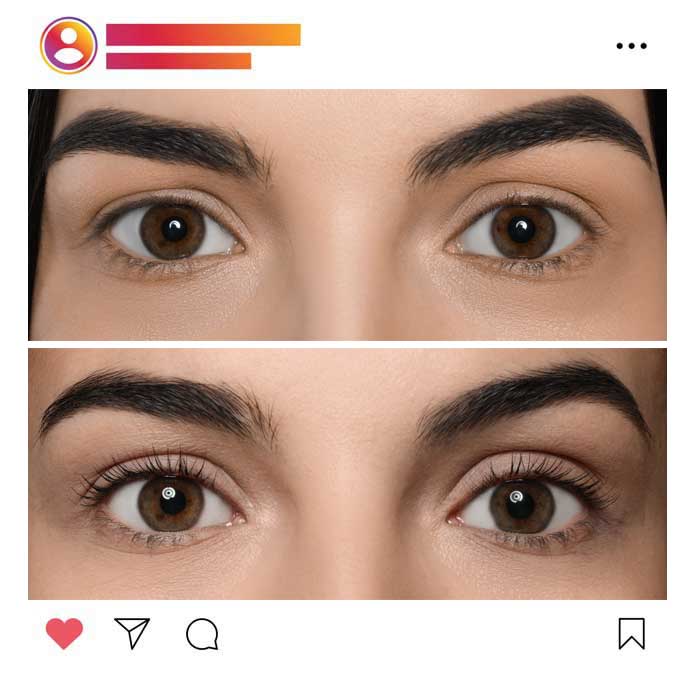 Two Problems, One Solution: Lazru for Eyelashes and Eyebrows
No longer is it necessary to deal with separate products to care for your lashes and eyebrows. Lazru brings the solution to both challenges in a single bottle.
Thanks to its special formulation, Lazru supports the growth of both your eyelashes and your eyebrows. You benefit from the efficiency of a product specifically designed to treat two problems at the same time.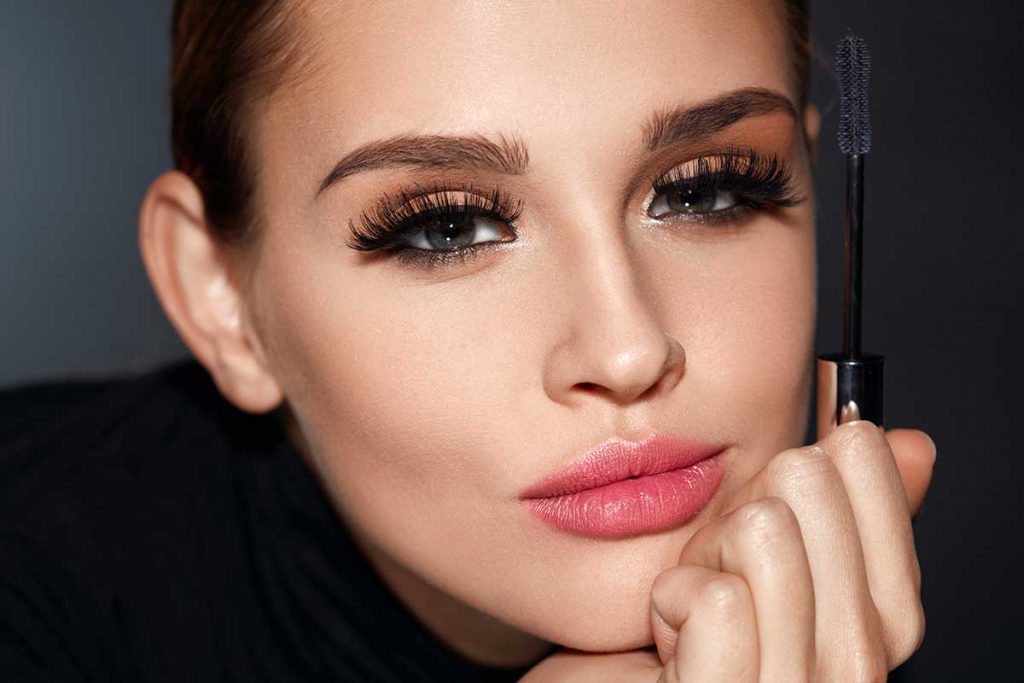 Strengthen weak Eyelashes and Eyebrows
Weak, sparse and brittle eyelashes and eyebrows are a common problem that affects many of us at one time or another. It can be attributed to various factors, such as genetic predispositions, ageing processes, stress, malnutrition or excessive use of cosmetics, which can affect the delicate hair follicles and slow down growth.
Eyelashes and eyebrows are not only an essential part of our aesthetic appearance, they also play a protective role by protecting the eyes from dirt and sweat. It is therefore important to take care of them and ensure that they remain healthy and strong.
That's where Lazru comes in, a product that aims to specifically strengthen and promote the growth of lashes and eyebrows. Our serum offers a powerful combination of 67 high-quality natural ingredients that work together to nourish and strengthen lashes and eyebrows:
Plant extracts: Our serum is rich in extracts such as ginseng, nettle, guarana, lady's mantle and more. These plants are known for their rich nutrients and antioxidant properties that can promote eyelash and eyebrow growth.
Natural oils: With a blend of nourishing oils including black cumin, peppermint, pine nut and rosemary leaf, Lazru serum nourishes hair follicles from the inside out to promote healthy lashes and brows.
Vitamins and amino acids: Lazru contains essential vitamins such as biotin, niacinamide and pyridoxine, as well as amino acids such as arginine and glycine, which are essential for eyelash and eyebrow growth and strengthen the hair structure.
Nourishing ingredients: Ingredients such as aloe vera, hyaluronic acid, keratin and hydrolysed collagen help to nourish the skin around the eyes and moisturise the lashes and eyebrows.
It's time to say goodbye to the problem of weak eyelashes and eyebrows. Try Lazru and discover how the power of nature can strengthen your eyebrows and eyelashes!
Order Lazru
For Eyebrow Growth &
Eyelash Growth
New contributions