Beautiful, long and thick eyelashes? Who doesn't dream of this? After all, they make for the perfect eye look and make you look instantly feminine and sexy! But unfortunately, not every woman is lucky enough to be naturally blessed with long super eyelashes. For those who can't afford Eyelash extension If you don't want to afford them or shy away from them, here are two very good alternatives: Either glue on artificial eyelashes. Or even better: boost your own eyelashes! This can be done effectively and quickly with our high-quality eyelash and Eyebrow serum from Lazru! Get our tips and tricks here!
Cheat with artificial eyelashes
You have a glamorous party or an important photo shoot coming up and you want to have the perfect eyelashes for this one event? You can do that in no time at all with fake eyelashes. However, it is very important that you take plenty of time at the beginning, because gluing on artificial eyelashes requires a bit of practice. We explain here what types of artificial eyelashes are available:
Single Fake Lashes
Honestly, the days of gluing on a complete set of fake lashes are long gone. We recommend individual fake eyelashes! They look the most natural, because you can apply them individually to the lash line and use your own lashes. Partially thicken eyelashes can. It's best to have them in different lengths, because your natural lashes are not the same length. You can buy them in different lengths or simply cut them at home. This way you can also match them to your natural lash length so that they don't stand out too much. After all, no one wants everyone to know that you've done something to them!
Eyelashes with sticky eyeliner
Don't feel like messing around with an adhesive that ends up everywhere but in the right place? Understandable! Gluing eyelashes can be quite a challenge at first. In such a case, we recommend Fake Lashes, which come with an adhesive eyeliner. The application is much easier than with conventional fake eyelashes. Simply apply the adhesive eyeliner and then attach the lashes to it. Easy!
Magnetic eyelashes
Here's an absolute advantage: magnetic eyelashes are reusable! Simply draw an eyeliner line with the accompanying magnetic eyeliner, wait a few minutes for it to dry properly and then attach the artificial eyelashes.
How to apply artificial eyelashes correctly!
As already mentioned, applying fake lashes always takes a little practice until you get a perfect result. After all, they should look natural, not slip and certainly not fall off completely after one lash. Here we explain in simple steps how to use your artificial eyelashes in the best possible way:
Find the right length: Before you start, make sure that the length of the artificial eyelashes matches your own. If necessary, you can shorten them yourself with scissors.
Apply glue/eyeliner: If you want to use a whole fake lash line, apply a thin (!) layer of glue to the base line. As the ends unfortunately come off the fastest, you should use a little more glue there. We recommend using individual lashes as they look much more natural. Apply the glue directly to the individual lashes. To help your lashes stay in place, it's a good idea to blow on the glue before attaching the lashes. If you have self-adhesive or magnetic eyeliner, simply apply it like an eyeliner line!
Apply lashes: You will need a steady hand for this: start with a full lash line at the inner corners of the eyes and place the fake lashes as close as possible to your own lash line. Tip: It's easier to find the right position with tweezers while the glue is still drying. For single lashes, start on the outside of the eye and work your way inwards. Keep checking the result by closing your eye briefly after each lash is applied. We recommend using tweezers here too!
Refine with mascara: Once you have successfully applied your fake lashes, make sure you apply the right colour of mascara to both your real and fake lashes. This way they form a bond! The result will look even more natural and the eye look extra dramatic!
Remove artificial eyelashes again
A gentle and at the same time very effective method to remove your false eyelashes is the steam bath. Boil water and then pour it into a pot. Then hold your face over the pot and place a towel over it - just like inhaling. Stay like this for about ten minutes. Then moisten cotton wool with baby oil and wipe it over your eyelashes. This should easily remove the eyelash extensions from your lash line. Finally, gently wash the oil off your eyes with lukewarm water!
This is how permanent eyelash extensions work!
In a professional eyelash extension, artificial eyelashes are permanently glued onto your own eyelashes by an eyelash stylist. The whole thing works like a hair extension at the hairdresser's and lasts about 3 to 5 weeks. The treatment takes 1 to 2 hours on average. The costs are influenced by many factors, which is why the price range is quite wide: a professional eyelash extension costs between 45 and 350 euros. Permanent eyelash extensions are also relatively high-maintenance: even though you don't have to apply mascara in the morning, you still have to comb your eyelashes every day. You should also avoid oil-based care products, as oil and grease soften the eyelash glue.
How to boost your own lashes with Lazru!
You've probably already noticed when reading our blog post that artificial eyelashes have the advantage that the result is immediately visible, but it's also always a lot of effort to apply them correctly and remove them again. We therefore recommend simply pushing your own lashes, because this has a long-term effect, and your natural lashes are always more beautiful anyway! And the good news is: boosting is perfect, quick and easy with our Lazru eyelash and Eyebrow serum, which also promotes the growth of your Eyebrows!
And all without hormones and harmful ingredients! Lazru was specially developed with a power boost of 50 valuable ingredients that are ideally coordinated with each other to make your hair in the eye area grow thicker and more beautiful. High-quality oils from lavender, Japanese cordwood, juniper and ginger ensure this. Through liposomal technology, our product ensures perfect absorption of the hair roots and deep penetration into the cells. With its fine texture and soothing effect, Lazru also nourishes the sensitive hair follicles and prepares the environment for lively hair growth. At the same time, Lazru increases the resistance of the eyelashes and Eyebrows.
How to use Lazru
Before using Lazru for the first time, shake the bottle well. Then use the serum once or twice a day! Simply apply a small amount evenly and gently to the lashes and Eyebrows. Lazru should be stored at room temperature and out of the reach of children. It takes an average of three months to achieve the optimal result.
FAQ
How long do artificial eyelashes last?
Artificial eyelashes stay on the eye for about 10 to 12 hours with a good adhesive. They can therefore withstand a long club night.
Can you leave artificial eyelashes on while sleeping?
We definitely recommend gently removing the lashes before going to bed. Sleeping can cause the loss of false eyelashes and your own natural eyelashes may even break off.
Can I swim with permanent eyelash extensions?
Avoid water for the first 24 hours after applying the lashes so that the lash glue has time to dry. After that, you can put them in the water.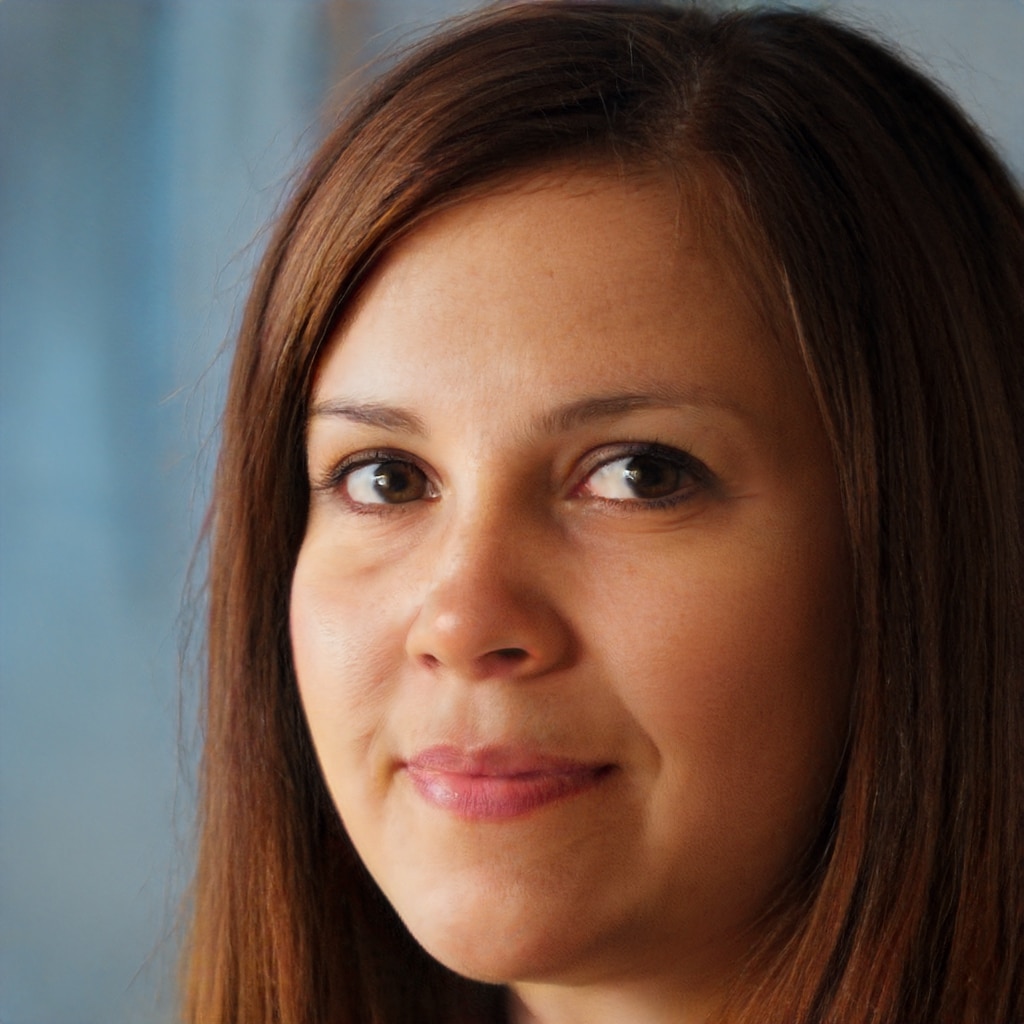 As a content specialist, I have been dealing with all kinds of hair-related knowledge for years. At Lazru, I can deepen my focus and provide you with the information you need to effectively grow your eyelashes and Eyebrows.