Expressive Eyebrows are extremely trendy right now, and for good reason: the brows frame your face, give it contour and emphasise your eyes. If you're naturally a light-haired person, Thin and therefore very inconspicuous Eyebrows Fortunately, anyone who doesn't have a good hair colour can easily do something about it nowadays: Modern colouring products colour in a very gentle way. You don't even have to go to a brow bar or a hairdresser. With the right products and tips, you can even colour your Eyebrows at home. Here you can find out what you should pay attention to!
Contour and expression
No doubt about it: beautiful Eyebrows are a beauty statement! The days of plucking and tracing your Eyebrows into thin strokes are long gone! Today, Eyebrows can be eye-catching - but they still have to be perfectly groomed! Fluffy brows" are absolutely in vogue. However, this term does not mean fluffy Eyebrows, as the name might mistakenly suggest, but rather natural and full Eyebrows.
The good news for all blondes and redheads whose Eyebrow and eyelash colour is often very light: with Eyebrow colour you can get more out of your brows in no time. Tinting not only makes the Eyebrows more expressive, it also makes them look thicker. The colouring brings the fine, light hairs into the foreground and unattractive gaps are filled!
This gives the brows contour and expression! By the way, Eyebrow colour is not only popular with the ladies - men also rely on it nowadays! That's why there are now many products especially for the men of creation.
Eyebrow tinting: These products are available!
If you want to colour your Eyebrows yourself, there are different tools that you can easily use! The so-called Eyebrow tinting kit is particularly popular because it contains all the tools you need: The colour itself, a developer lotion, an application brush and a bowl for mixing the colour. These kits come in different colours that you should choose to match your hair colour.
Permanent colour
Colouring sets for mixing are permanent - the colour will grow out by itself over time! Allow approximately four to six weeks between colouring sessions.
Coloured gel
Alternatively, you can use a coloured Eyebrow gel. Apply it with an applicator and leave it on for a while. The gel lasts up to three days. Coloured gel is ideal if you want to give your brows a great look for just one event!
Powder
Brow powder is recommended as a colour effect that can be removed again. Simply apply with an applicator. The Brow Powder thickens the Eyebrows for the moment and can be easily removed with an eye make-up remover when the party is over.
Eyebrow pencil
To simply test which colour suits you best, we recommend using an Eyebrow pencil. It's a quick and easy way to pimp the colour and contour of your brows, and it's easy to conceal gaps. However, it's annoying if you have to use it every day to make up your Eyebrows, which is why many people opt for permanent colouring.
DIY: Eyebrow tinting step by step
Have you chosen the perfect Eyebrow tinting kit and are ready to go? Then find out here how to get the best result!
Thoroughly cleanse the face and especially the eye area
Mix the paint and apply it immediately
Apply the colour with the enclosed applicator or brush in the direction of the growth of your brows as much as possible.
Start above the inner corner of the eye and work your way out. Your brow will look a little darker on the wide part than on the narrow part. The result will look more natural and harmonious!
Leave the paint on for a few minutes - as described in the package insert.
At the end of the application time, rinse off the colour with a cotton pad or cotton swab and warm water.
Cleanse your face with a mild cleansing lotion at the end.
Our beauty tip: The different products have different properties. Before applying, note whether the colour turns out liquid or gel-like. The more solid the consistency, the more intense the colour will be.
Push your brow growth with Lazru!
One thing is very important: the better your starting material - i.e. your natural Eyebrows - the more perfect the result will be! That's why we recommend treating your Eyebrow hairs with our Lazru Eyebrow and eyelash serum before tinting! The product works effectively and quickly, as satisfied customers confirm: Lazru makes your brows grow faster, and also makes them thicker and shinier!
The sensitive hair roots in the eye area are strongly stimulated by the Brow Serum. A cool side effect: with Lazru you can also pimp your eyelashes and never have to resort to fake eyelashes again! Our serum contains only natural ingredients and is made entirely without hormones. Our product also does not contain the controversial drug minoxidil, which can cause nasty side effects such as hair loss in the worst case.
Instead, Lazru boosts your Eyebrows and lashes with 50 natural ingredients that have been optimally coordinated: Like precious oils from lavender, ginger, juniper and the Japanese cord tree. The product is also the perfect care for Eyebrows and eyelashes! Our tip: You should use Lazru once or twice a day for three months! This is the ideal way for the product to work. And you can look forward to thick Eyebrows after just a few weeks. These can then be optimally coloured and the result is simply perfect!
FAQ
Can I colour my Eyebrows during pregnancy?
Many pregnant women are concerned that the ingredients of the colour could be deposited in the body and transferred to the baby. However, the Federal Institute for Risk Assessment gives the all-clear in this regard: there is no evidence that hair and Eyebrow colouring poses any health risks during pregnancy.
Can Eyebrow colouring cause allergies?
This can happen in rare cases. People with sensitive skin should therefore test the product on a small area of skin (for example, the back of the hand) before use.
Is it advisable to choose the Eyebrow colour as dark as possible so that the result is perfect?
No. Less is more! Unfortunately, too dark quickly looks artificial and black Eyebrows only look good on women with black hair. If in doubt, opt for the lighter shade that best matches your hair colour. You can't go wrong with this!
How to use Refectocil to colour the Eyebrows?
The product must always be left on the brows for five to twenty minutes. If you use it on your eyelashes, ten minutes is enough!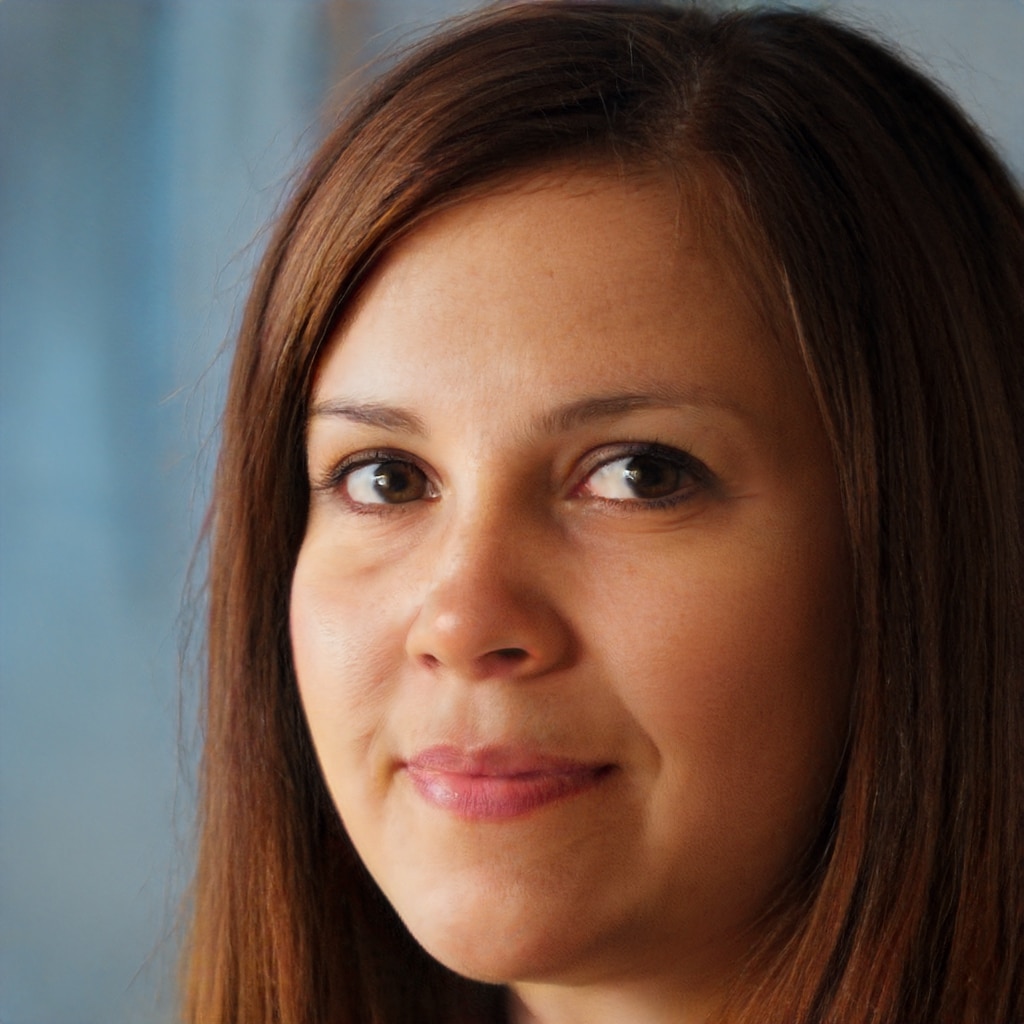 As a content specialist, I have been dealing with all kinds of hair-related knowledge for years. At Lazru, I can deepen my focus and provide you with the information you need to effectively grow your eyelashes and Eyebrows.